A refugee child in a distant land filled with motels and bold colored vending machines filled with delights.  TV filled nights, click click click… banana milkshakes… scary shows… big spiders… the night stalker.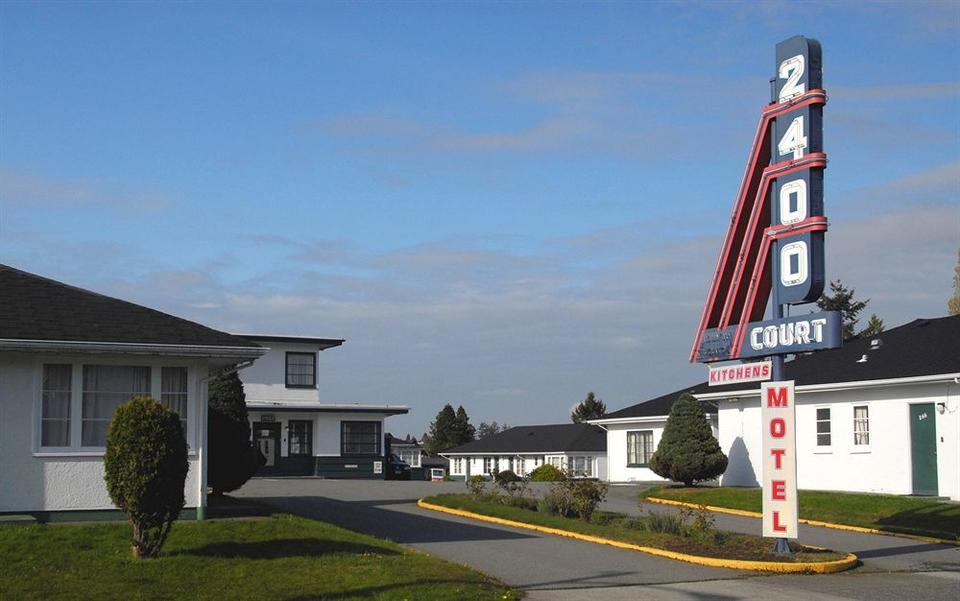 New home with long halls with many doors filled with strangers and new appetizing smells.
Playing with matches, flaming rug, desperation sets in to hide the damage…  need to find the plant a new home in front of the TV. Consequences…
An exhibition of bold colored rides and games in discord. My first memory of color, my first impression of expressions at the carnival (Pacific National Exhibition).